You're engaged! Congratulations!
A professional photographer has the equipment and training to get the best shots possible. With knowledge of lighting and angles, we can ensure you will look the best on your big day. And when making a wedding book or album, you will have the best quality photos. While it may seem like a minor decision, it is important to think about what format you want your photo album to be in. You want it to reflect the happiness of the big day. Both a photo book and a photo album will tell the story of your wedding, but there are differences between the two.
No matter what you decide, you will have a stunning keepsake to remind you of the wonderful memories and the beginning of a new chapter in your life. Furthermore,
Moments
, our album layout software, can save a ton of time and hard work designing the layouts for each page. The result: a stunning and original album for you to cherish.
Photo Albums
When you look through photos from your parents' and grandparents' weddings, you are most likely looking through a photo album. A photo album is a compilation of pictures printed on high-quality photo paper. You can customize the albums with special effects, text and album covers. The pictures are printed using negatives on light-sensitive picture and are then developed in a dark room using chemicals, similar to how you would develop a roll of film. Pictures are then typically mounted on thick cardstock, one per page. This allows for your image to pop off of a background.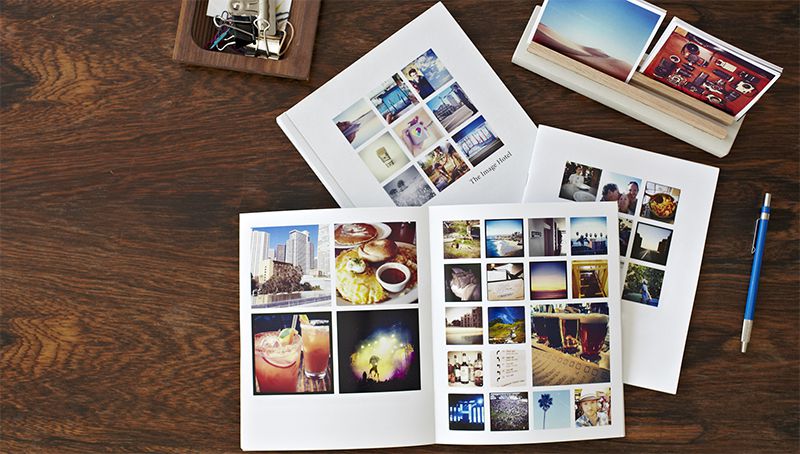 The quality of these products is higher than that of photo books, as these are built to last. That's why your family members' albums made decades ago still looks new. Photo albums typically come with 10-20 pages. One picture per page, that would mean your album would include 20-40 images of your big day. If that is not enough, you can buy expanders for the album. Because there is only one image per page, there is plenty of room to include some information about the picture or a simple love note.
Photo Books
Photo books, on the other hand, are digitally created. Pictures can take up an entire page and are printed right in the book, no mounting required. Pages of the book are double-sided paper, like a coffee table book you may buy at a bookstore. The images can be fully customized with special effects, text and different types of both covers and pages. These books are printed similarly to how you would print a picture taken on a digital camera at home. Each page is printed on a high-quality printed, and then the pages are bound.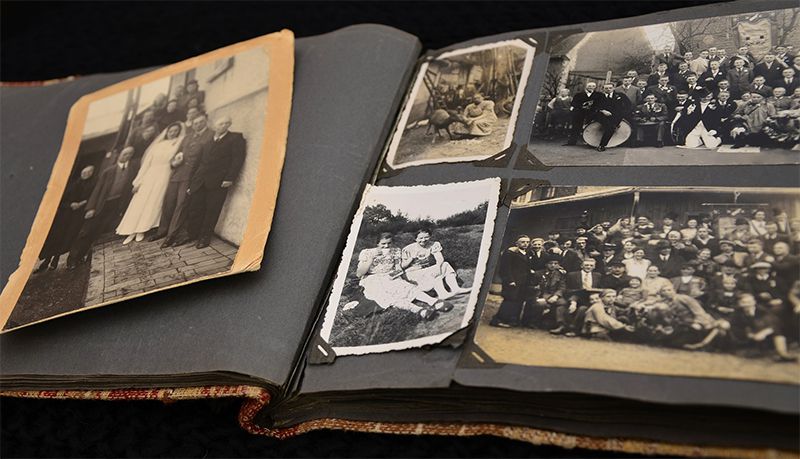 You get more choices when designing the cover of a photo book versus a photo album. Covers can be soft, hardcover, photo covers (with a picture from your big day) or leather. You can include more than one image per page and create interesting layouts that feature one large image and smaller ones with accents. The only limit is your imagination. Because the pages are printed digitally there is no limit on the number of photos or pages you can include.
Regardless of what you choose, it is a good idea to discuss your wedding album with your photographer. When planning your day, many photographers have various packages that include different products. Some of these packages may even include a wedding album. If you can't limit yourself to just the photos that fit into an album, don't worry. You will get all of the images from the day to treasure forever.

No matter what you decide, we know your wedding and the photos will be beautiful and the memories will last until the end of time.