The beginning of a child's life is precious. With smartphones, you may just have an album full of photos that you show people whenever you get a chance. But why not document these moments forever? The tools are out there:
Moments
, our photo album designer, is a great tool for stitching together your photos in great collages. Here are a few tips to creating the perfect baby album.
1. Pick your favorites
What do you love most about your baby? What is unique? Does your baby have the most contagious smile? The cutest little toes? Obviously, as a new parent, there isn't anything you don't love about your child. But when composing a photo album, you must choose the things that are most unique. The easiest way to do this is photograph your baby while they sleep. Get a close-up on his little fingers, the way her toes curl. When you find that special shot; keep it close. Create an album on your phone of your favorites. Make sure you have a variety as you don't want an album of just your child's toes. If you work with a photographer, share the images you collected so they may capture the images you are looking for.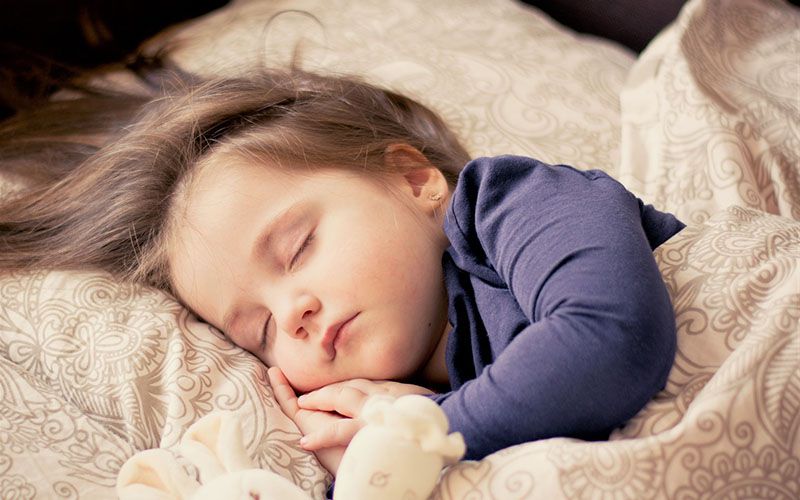 2. Organization is the key
Once you pick the shots, think about how you want to organize the pictures. Chronologically is the most common way to document your baby's life. Think about how you want to design the pages. What background will make the picture stand out? Once you pick a format, make sure you are consistent. You can also pick a theme for your baby photo book, be it newborn, birthday parties, or a holiday. By organizing the images in a certain order and picking a format and theme, you can ensure the photo album will come across as cohesive. If your theme is "baby's first year" or "newborn," think about the child's milestones. Don't just include pictures from a photo shoot. It is important to document everything from hospital photos to the child's first meal.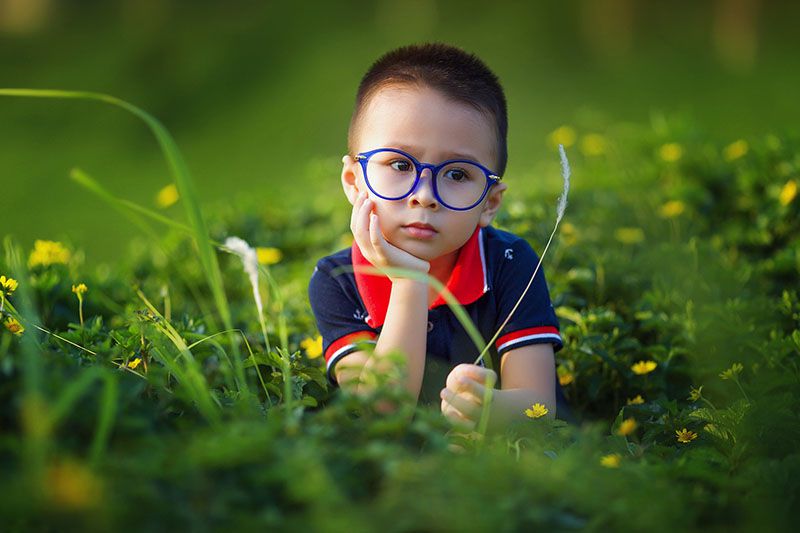 3. Mix it up
Your baby's smile is precious, but so are other parts of her. Don't just stick to photographs of one aspect of your new baby, be it a smile, silly looks on his face, or sticky fingers. You want to capture the full essence of your child, so use some variety of pictures. If you have a great picture of your baby covered in spaghetti, use that picture. But on the next page, have a collage of pictures relating to the spaghetti mess. The bigger image will keep the smaller ones anchored and. You need variety to have balance. Don't leave any part of your child out, but make it visually appealing.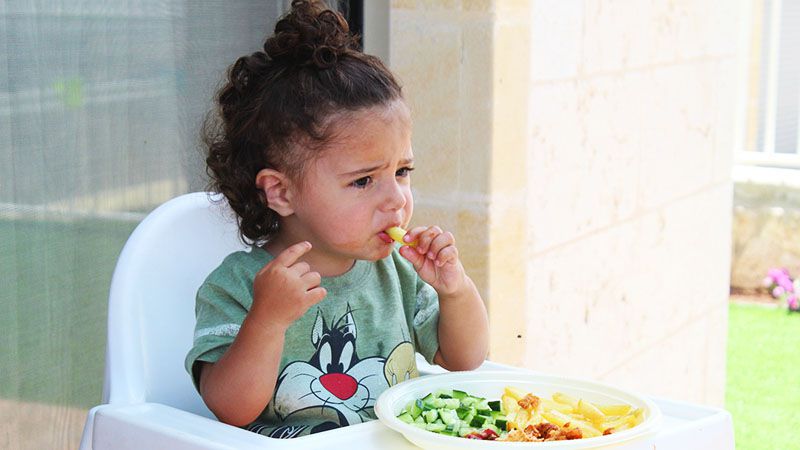 4. Babies have favorites too
Once you have a child, you will soon find they have favorites and…not so favorites. Maybe he really loves his nanna or she loves playing with bubbles. Use the photo book as an opportunity to capture these moments and what is most important to your child. When your baby grows up, you use the photo album to tell the story of who he was as he was growing up and what she loved the most.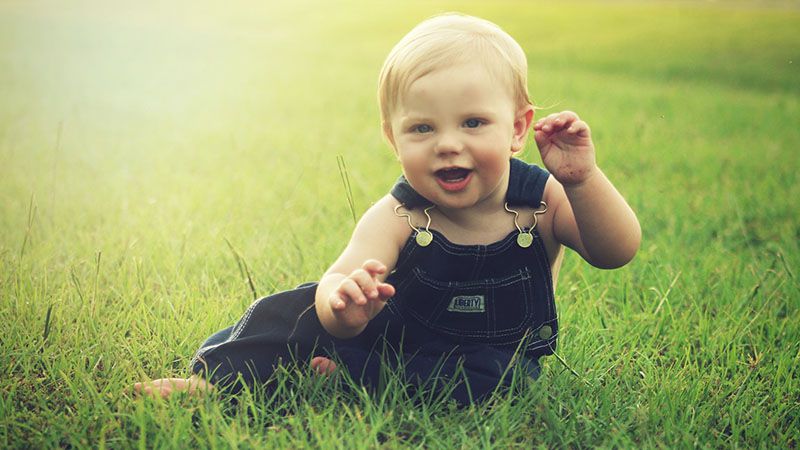 5. Decide on your resources
There are a lot of websites out there that let you design and print your own photo book. It is important to pick what resources you want to work with. Websites like VistaPrint or even Walgreens allow you to design a photo book using a template. Want a higher quality book to pass down to your children? It may be a good idea to work with a photographer. A professional photographer can not only help with taking photos but also with layouts, themes and printing on quality photo paper.
Before starting the journey of creating a baby photo album, it is important to know what you want. With these tips in mind, we know you will create a photo album that not only captures your bundle of joy, but brings you joy for years to come.